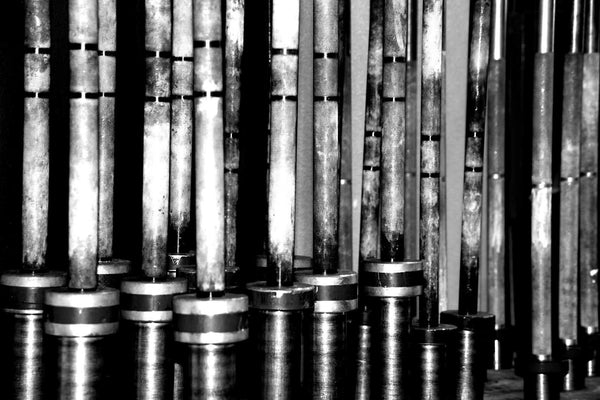 Customized Personal Training Program
Guerrilla Athlete's primary focus is to provide each of our Athletes with the best holistic training possible. Life presents each of us with challenges that are usually uncertain and unforeseen.  It only makes sense that we prepare ourselves to face those challenges. Our training methodologies merge together seamlessly in order to toughen your physical and mental resilience and allow you to excel no matter the obstacle or adversity you may face.  We will accomplish this in several ways; by providing: 
A selective community of like-minded and driven individuals focused on personal and collective success in all areas of life.

Offering training that addresses your physical and cognitive enhancement.

Multiple ways to choose a training regimen that best suits YOUR personal goals.

Continuous feedback and motivation to see you through to your desired objective.

Providing gimmick-free education, opinions and experiences; and more importantly, open to receiving the same from our community of Athletes

Focusing on training smartly. Over-training is a real thing. So are training injuries. Our plans are designed to push you to your limits and give you the ability to fight through the next challenge while preparing you to tackle all the ones that follow. Life's challenges don't care if you hurt yourself over training or not training properly, it laughs at you and keeps piling it on.
****Prices will vary based upon the Athlete's needs. Contact us for details. info@guerrillaathlete.com****