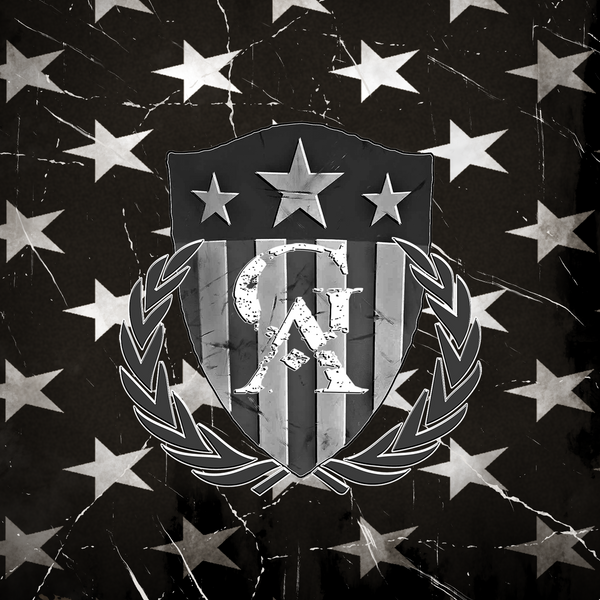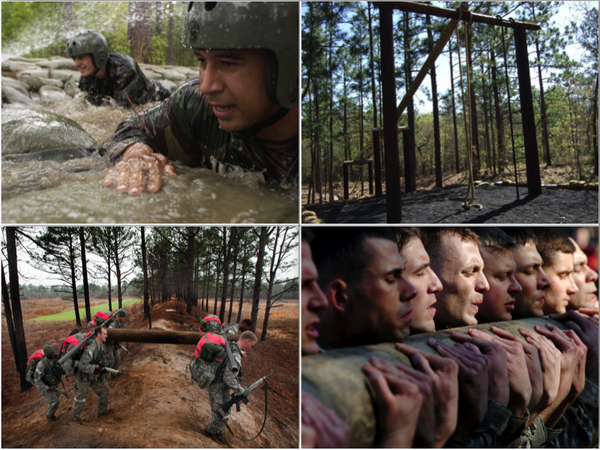 12 Week SFAS Preparation Training Program
Regular price
$ 50.00
Sale price
$ 45.00
---
Our SFAS Preparation Training Program is designed to provide each potential candidate with a training regimen that will increase their strength and endurance, toughen their body and deter training induced injury.

This training program will condition your body to handle the physical demands that SFAS will undoubtedly throw at you. Day in and day out you will face challenge after challenge that only compounds as time goes on. Over the course of 12-weeks we will take you through a periodized training cycle that is aimed to provide continuous development and growth. Each of the 3 Phases in this program has a specific intent, to build you up in a progressive manner so that you are ready to execute the day selection begins.
This program is designed to provide you with the physical conditioning foundation to endure SFAS, and successfully see it through to the end.

Preparation and drive are vital for any candidate that truly wants to get Selected. 
 Recommended/Required Equipment for this program:
Dumbbells
Kettlebells
TRX straps
Pullup bar
Plyo boxes
An environment to run/ruck (On/Off-Road)
Standard 400 meter track
Standard Gym/Training Facility
Stopwatch
Stretch bands
Medicine ball
50yd course for sprints
Physioball
Ruck
Boots (broken in)
Foam roller
Barbell, Hex Bar
Weighted Plates
Weighted Vest/Body Armor
Rower
Hill for sprints
Stairs for running
*This is 12-week training program (in PDF format) that will be available for download after checkout.* PASSWORD FOR PROGRAM WILL BE EMAILED TO YOU UPON PURCHASE!!!!